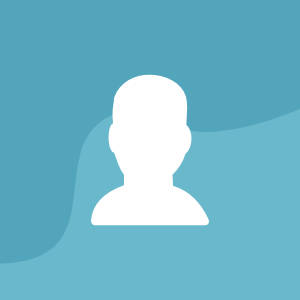 Hello on se retrouve pour des lives , ici nous palerons de mes techniques et astuces ... SECRETES !!!! Un acteur au naturel... donc des techniques naturelles !!!
There is nothing to show for the moment
Start by posting something or follow members to make sure you don't miss any posts!