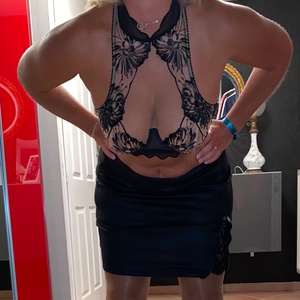 Couple marié,très amoureux et complice. Débutant dans l'exhibitionnisme😜,ici pour laisser libre cours à notre envies. Compte tenu à deux. Respect et courtoisie sont nos maîtres mots 🙏😘
There is nothing to show for the moment
Start by posting something or follow members to make sure you don't miss any posts!