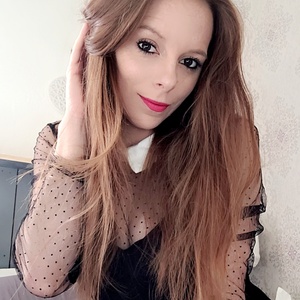 Jeune Femme avec une passion certaine pour le monde des Cams. Ici tu trouveras du contenu original mais également des moments de ma vie de camgirl. Amuses toi bien 🔥 Profil en construction 🛠
There is nothing to show for the moment
Start by posting something or follow members to make sure you don't miss any posts!