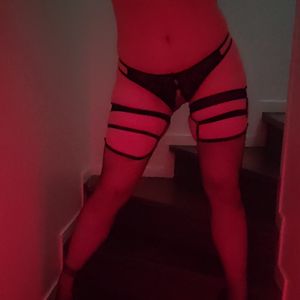 Bienvenue dans mon univers. Ici tu trouveras des photos, des vidéos et tu pourras même discuter avec moi en cam. Qui sait ce qu'il peut se passer  🍆🍑🤫
There is nothing to show for the moment
Start by posting something or follow members to make sure you don't miss any posts!