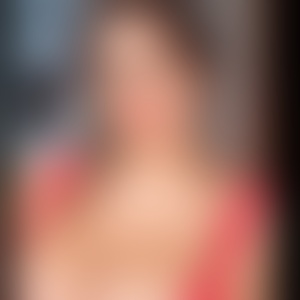 Bonjour Je suis une actrice x #bbw chez #jacquieetMichel puis mature.nl, plumperpass... Mes 1er shows privés bientôt ici 😏💞 Mes liens où me retrouver sur internet : https://myslink.app/frenchcassy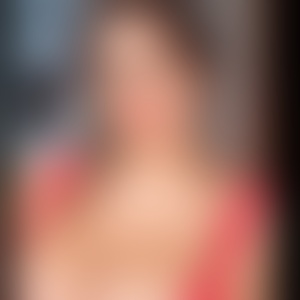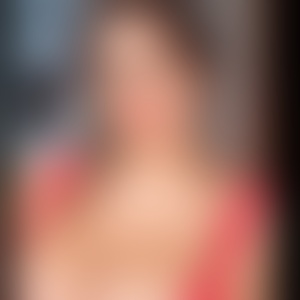 have fun with my friend UK BBW actress Busty cookie
Pendant ma visite à manchester fin février, j'ai rencontré la belle actrice bbw BUSTY COOKIE.
je n'ai pu restisté a la toucher, a la goder et la voir squirter. elle s'amuse avec moi a son tour !!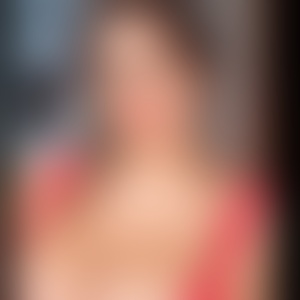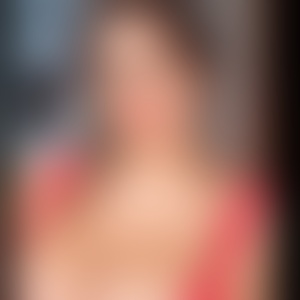 Bonjour à tous, je rejoins la communauté @mercifans.. Suivez-moi ! Ce week-end j'essaierai une session Cam ici !!