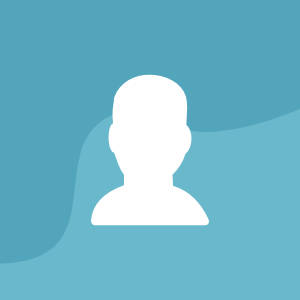 Bonjour, je suis un joueur de football américain ! J'adore l'argent, les femmes et le luxe ! Abonne toi à mon compte pour en voir plus !
There is nothing to show for the moment
Start by posting something or follow members to make sure you don't miss any posts!